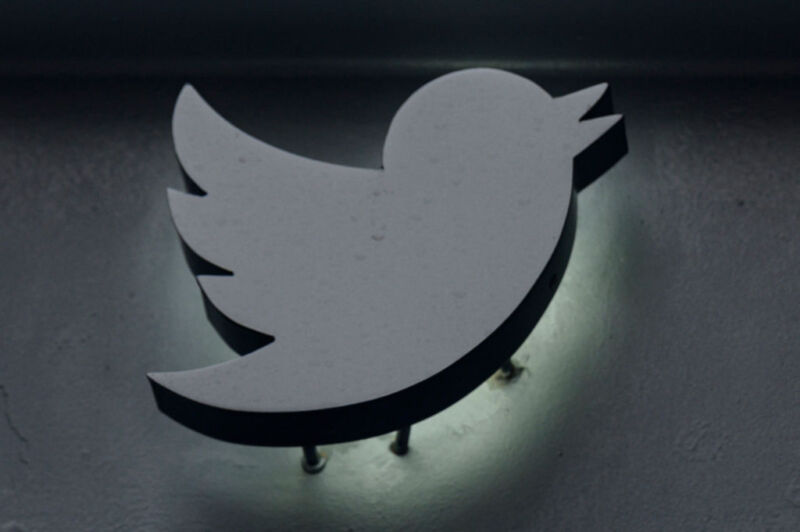 Twitter owes $13 billion, and it's expected to make its first payment against that debt next week, Bloomberg reports. Due to this looming financial burden, CEO Elon Musk has been doing everything he can to cut costs—including directing mass layoffs, skipping rent payments, and slashing employee benefits. But even those major cost-cutting moves weren't enough to keep Musk from turning to penny-pinching. Twitter held an auction this week that was essentially a garage sale, selling off equipment no longer needed by Twitter's drastically reduced staff.
The liquidation of Twitter's corporate office assets occurred during an online auction that ended yesterday, seemingly generating thousands from the sale of more than 600 items, including kitchen equipment, furniture, electronics, and memorabilia.
The auction site, Heritage Global Partners, chose not to publish the auction results, so it's impossible to tell at a glance how big a dent the auction put in Twitter's overall debt. Heritage Global Partners President Nick Dove told Fortune last month that the auction had "nothing" to do with Twitter's dire finances.
"They've sold for $44 billion, and we're selling a couple of chairs and desks and computers," Dove told Fortune. "So, if anyone genuinely thinks that the revenue from selling a couple computers and chairs will pay for the mountain there, then they're a moron."
The Wall Street Journal reported that a Twitter bird statue sold for approximately $100,000, while the lowest-priced item sold for $150. Unusual items garnered higher bids, like a Twitter bird neon light that sold for $40,000, The Guardian reported, while everyday items found in pretty much every large office's supply closet went for less, like 68 packs of Belkin power strips that sold for $1,000.
All items will be picked up by auction winners next week, the WSJ reported.
According to Bloomberg, Twitter could owe $300 million by the first loan payment deadline on January 27. One analyst told Bloomberg that Musk would likely be motivated to make the payment "come hell or high water." Last year, Musk warned that bankruptcy was still a possibility for Twitter, though, and right now, it's looking like Musk is running out of palatable options.
Twitter and Heritage Global Partners did not immediately respond to Ars' request for comment.
A potentially more lucrative auction that Twitter has considered, but has yet to act on, is auctioning off user names, The New York Times reported earlier this month. Nobody's sure if Twitter will move forward with that plan. Historically, the platform has forbidden selling usernames.