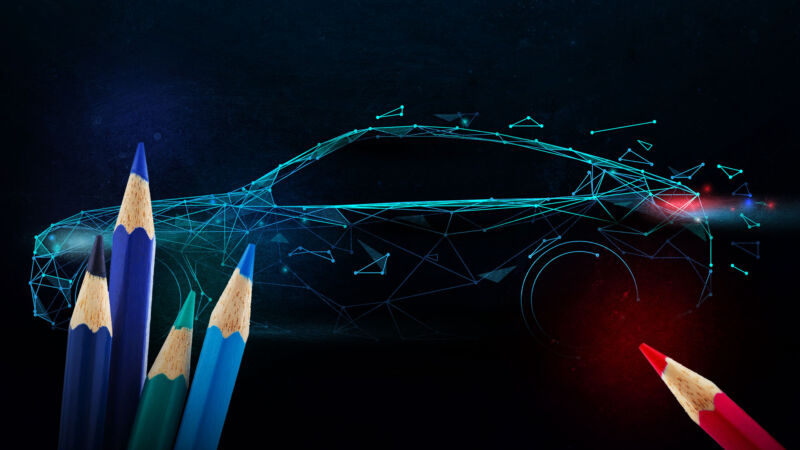 The most intriguing developments in contemporary car design are happening in secure studios tucked away from the competition. In these guarded locations, designers are charged with anticipating what will look and function well in three, four, and five years. It's not a clear-cut assignment. Car designers must operate in a hypothetical future where the rate of adoption and accessibility to public charging networks is still to be determined.
By 2026, almost 150 electric and hybrid vehicles are planned to hit the US market. While no designers are spilling the beans on their future plans, most are concentrating solely on designing the electric vehicles that will dominate their future portfolios. Some of their ideas will turn up in concept cars that serve as tools to tease innovations. Many of their best ideas won't see the light of day because of budgets, production limitations, and regulations. But electric vehicles are shaking up the way the industry thinks about design in every category.
Car design once meant hand-drawing plans and making clay models, a state of affairs that evolved into complex AutoCAD software for 3D renderings. In the past, plans had to be set in motion years before development. While these techniques are still used, new programs have accelerated the pace of car design and have made clay and sketching more efficient.
"This development process happens much more quickly than it used to because of software that speeds up the process and the pressure to keep up with the advancements in production cars pumped out by the competition," Aston Martin design chief Marek Reichman said when I caught up with him at Monterey Car Week back in August. "What technology has done is given you more soak time within a given period. Because of technology, you can think more because you're able to see something quicker, and design is just about looking."
The most valuable attribute of a good car designer? An imagination.
No one knows exactly how EV adoption will play out in the coming years. Designers must consider charging infrastructure, parking garages (or what they'll become), and how people will use their vehicles as more autonomous features are introduced. Every space inside and outside of the car could be rethought.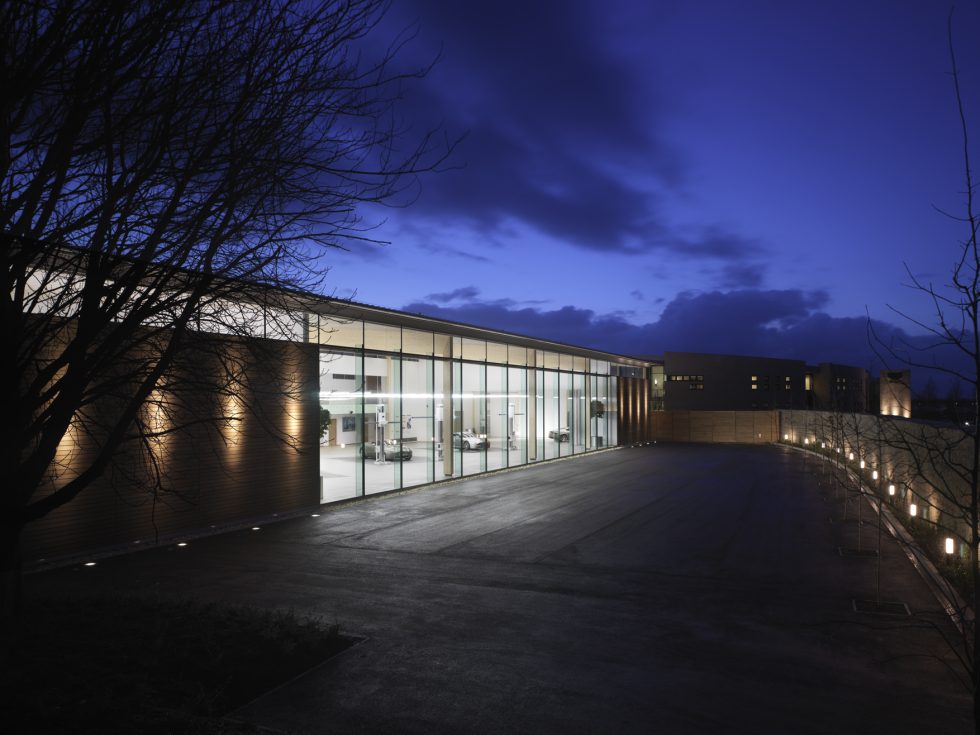 Traditional car design attracted young artists who spent their childhoods drawing the contours of hot sports cars, and while some of this background continues to be relevant, the broader role of the car design department has expanded to encompass what happens both inside and outside of the car, which requires specialized sets of design skills focused on materials, sound, graphics, and lighting.
For high-end car designers, the task is specific. In the post-Tesla Model S and Porsche Taycan era, how can a designer translate advanced design into six-figure electric cars that car enthusiasts will want as driving culture shifts? Six- and seven-figure cars may seem unobtainable and irrelevant for most car owners, but these expensive, low-volume vehicles often serve as testing grounds for new ideas that will eventually work their way into more cost-effective mass-production. It's also where car design is most impractical and fun, but even that has been changing as high-end SUVs become a staple in almost every luxury carmaker's portfolio. Every carmaker is chasing the perfect electric-powered SUV strategy.