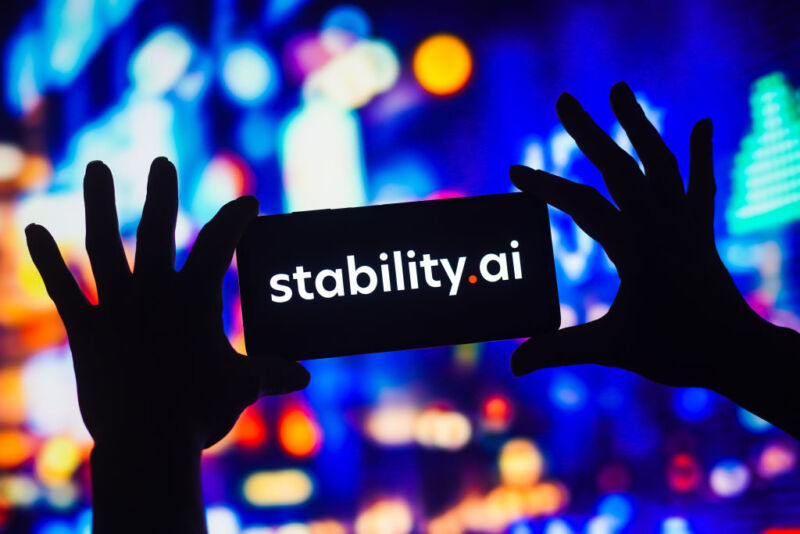 Getty Images is well-known for its extensive collection of millions of images, including its exclusive archive of historical images and its wider selection of stock images hosted on iStock. On Friday, Getty filed a second lawsuit against Stability AI Inc to prevent the unauthorized use and duplication of its stock images using artificial intelligence.
According to the company's newest lawsuit filed in a US district court in Delaware, "Stability AI has copied more than 12 million photographs from Getty Images' collection, along with the associated captions and metadata, without permission from or compensation to Getty Images, as part of its efforts to build a competing business."
In this lawsuit, Getty alleged that Stability AI went so far as to remove Getty's copyright management information, falsify its own copyright management information, and infringe upon Getty's "famous trademarks" by duplicating Getty's watermark on some images. Reuters reported Getty's second lawsuit against Stability AI followed last month's filing in the United Kingdom. On top of those lawsuits, Stability AI is also facing a class-action lawsuit from artists claiming that the company trained its Stable Diffusion model on billions of copyrighted artworks without compensating artists or asking for permission.
Stability AI did not immediately respond to Ars' request for comment. Getty Images responded with a "no comment."
Last month, Getty said in a statement that the company "believes artificial intelligence has the potential to stimulate creative endeavors," but Stability AI has gone about potentially disrupting the company's stock imagery business in the wrong way. Rather than paying Getty for licenses to train its Stable Diffusion model "in a manner that respects personal and intellectual property rights," Getty said that "Stability AI did not seek any such license from Getty Images" and seemingly "chose to ignore viable licensing options and long‑standing legal protections in pursuit of their stand‑alone commercial interests."
So far, it has remained unclear what legal standing image rightsholders—whether it's Getty or an individual artist—have over companies freely scraping images on websites to train AI systems like Stable Diffusion without consent. If the court sides with Getty, it could answer some of the legal questions that many artists have been asking since the controversy began. Notably, Stability AI has somewhat sympathized with artists protesting the technology, announcing a plan last month to let artists opt out of image training efforts.
Getty is in a slightly different position than artists, saying in its most recent complaint that it's being targeted not just because of the superior quality of the images it hosts, but also because of all the detailed descriptions and metadata that Getty collects. A company like Stability AI can use that data to better respond to user prompts, basically using all of Getty's input to unfairly compete with the image provider, the company alleges.
"Stability AI was well aware that the content it was scraping without permission from Getty Images' websites was protected by copyright," Getty's complaint said.
Getty requested a jury trial "to bring an end to Stability AI's blatantly infringing conduct and obtain redress for Stability AI's callous disregard for its intellectual property rights." The company is seeking damages, asking the court to compel "a full and complete accounting to Getty Images for Stability AI's profits, gains, advantages, and the value of the business opportunities received from its infringing acts."