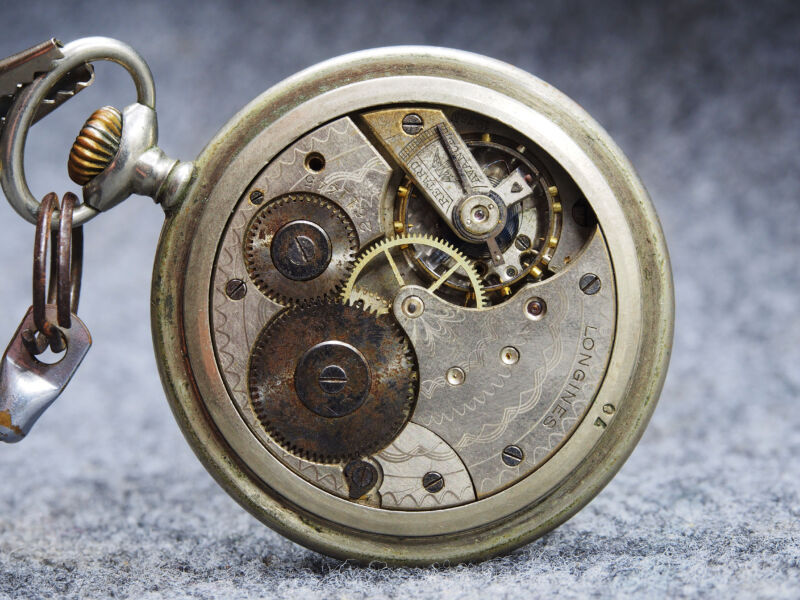 A 13-minute segment on a recent episode of CBS's 60 Minutes appeared to be a news story on Novo Nordisk's weight-loss drug Wegovy, but was actually a sponsored promotion violating federal regulations, according to the nonprofit public health advocacy organization Physicians Committee.
The group filed a complaint with the Food and Drug Administration last week, arguing that the segment, which aired on January 1, violates the FDA's "fair balance" requirement. This law requires that drug advertisements give a fair balance to a drug's risks and benefits.
The Physicians Committee claims that CBS's 60 Minutes received advertising payments from Novo Nordisk prior to the coverage, and that the aired segment only included experts who had also been paid by Novo Nordisk. The segment lauded the drug with words and phrases such as "highly effective," "safe," "impressive," "fabulous," and "robust," but didn't delve into side effects or alternative treatments and strategies for weight loss.
"The 60 Minutes program looked like a news story, but it was effectively a drug ad," Physicians Committee President Neal Barnard, adjunct professor of medicine at George Washington University School of Medicine, said in a statement. He noted that Wegovy has a range of potential risks and side effects that went unmentioned in CBS's coverage, such as digestive problems, increased heart rate, gallstones, pancreatitis, and serious drops in blood sugar. The drug also poses risks for people who are pregnant or may become pregnant.
The group is seeking to have all of CBS's Wegovy-related stories—there are four—pulled from its websites and a "corrective ad" that contains risks and side effects put up in their place.
In a statement to media outlets, Novo Nordisk said:
Novo Nordisk did not provide any payment or sponsorship to CBS 60 Minutes for their reporting on obesity as part of a news segment that aired on January 1, 2023, and we did not control any of the content or have any role in identifying or selecting the doctors and patients featured in the news segment.