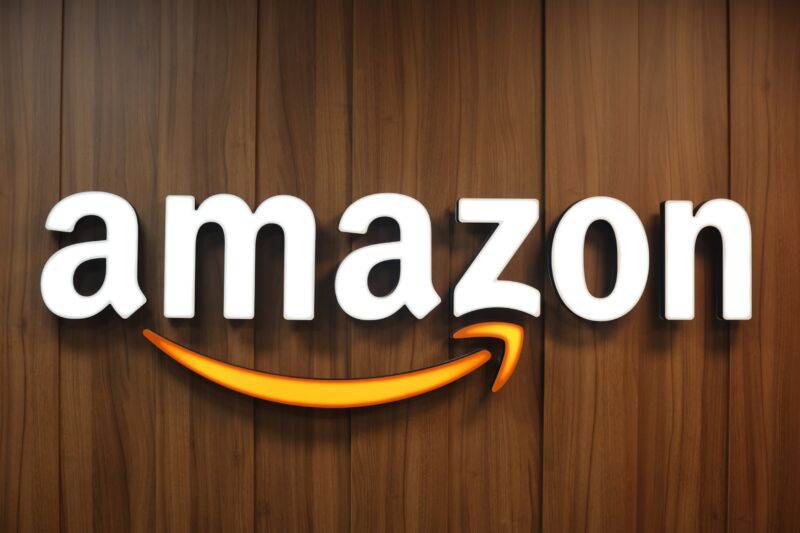 Amazon announced plans for another round of job cuts yesterday, bringing the total number of layoffs since November to more than 18,000 worldwide.
"Between the reductions we made in November and the ones we're sharing today, we plan to eliminate just over 18,000 roles," CEO Andy Jassy wrote in a message to employees that Amazon posted publicly. "Several teams are impacted; however, the majority of role eliminations are in our Amazon Stores and PXT organizations."
Amazon's physical stores include Amazon Go, Amazon Fresh, and Amazon Style. There was no mention of Whole Foods stores in Jassy's announcement. PXT is People Experience and Technology Solutions, the Amazon human resources division.
A Wall Street Journal report noted that the 18,000 layoffs "are concentrated in the company's corporate ranks and represent roughly 5 percent of that element of its workforce and 1.2 percent of its overall tally of 1.5 million employees as of September." Amazon's stock price was down about 2 percent this morning and has fallen nearly 50 percent in the past 12 months.
"These changes will help us pursue our long-term opportunities with a stronger cost structure; however, I'm also optimistic that we'll be inventive, resourceful, and scrappy in this time when we're not hiring expansively and eliminating some roles," Jassy wrote.
The layoffs that began in November initially targeted about 10,000 jobs and included cuts in the hardware division that makes products including Echo, Alexa, Fire, and Kindle devices. Amazon said in an October 2022 filing that it had 1.54 million employees worldwide, including full-time and part-time workers but excluding contractors and "temporary personnel." The head count of 1.54 million was an increase from 1.34 million in mid-2021.
CEO cites "uncertain economy" and previous hiring spree
The decision to lay off employees in November was made as part of Amazon's annual planning process for 2023, Jassy wrote. "This year's review has been more difficult given the uncertain economy and that we've hired rapidly over the last several years," he wrote.
The November layoffs were followed by "further reviews" that resulted in the additional job cuts announced yesterday, he wrote. The new round of layoffs will begin on January 18.
"We typically wait to communicate about these outcomes until we can speak with the people who are directly impacted," Jassy wrote. "However, because one of our teammates leaked this information externally, we decided it was better to share this news earlier so you can hear the details directly from me." (The initial version of The Wall Street Journal report on Amazon layoffs cited "people familiar with the matter.")
Laid-off employees will get "a separation payment, transitional health insurance benefits, and external job placement support," Jassy wrote.
In quarterly earnings announced in October, Amazon said net sales increased 15 percent to $127.1 billion year over year, but net income dropped from $3.2 billion to $2.9 billion.
Amazon's operating income numbers show that the Amazon Web Services (AWS) cloud computing division is driving profits. AWS net sales were $20.5 billion with operating income of $5.4 billion in Q3 2022, while the rest of the company posted an operating loss of $2.9 billion. Overall, Amazon's operating income dropped from $4.9 billion in Q3 2021 to $2.5 billion in Q3 2022.